HIPSKIND & McANINCH
Personal Injury
Blog
Truck Accidents in Illinois and Missouri: What to Know
St. Louis and the Metro East stand at the midsection of America, where numerous highways intersect. Cars share the road with commercial vehicle traffic of ...
Safeguarding Our Loved Ones: When to Contact a Nursing Home Abuse Attorney
The United States has a rapidly aging population, and family members are often tasked with choosing long-term care facilities for their elderly loved ones. ...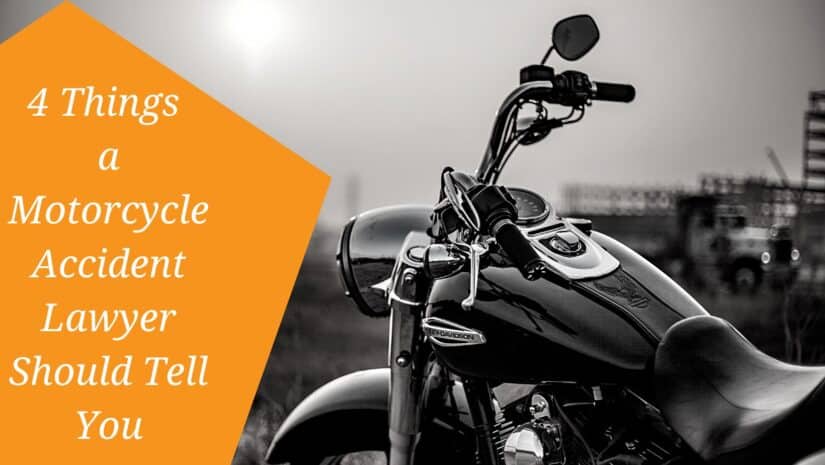 4 Things a Motorcycle Accident Lawyer Should Tell You
What a motorcycle accident lawyer knows about crashes surprises many people. Motorcycles wreck in unexpected places. Medical records can make or break a pe ...
How Do Dog Bite Lawyers Determine Who Is Responsible for an Attack?
The Centers for Disease Control (CDC) reports that nearly five million people get mauled or bitten by dogs every year. More than 800,000 dog bite victims r ...
Hit-and-Run Accidents: Getting Help for Cyclists and Pedestrians
St. Louis bicyclist Danyell McMiller died in a hit-and-run accident September 6, the latest in a string of violent traffic crimes in the city this summer. ...