Hipskind & Mcaninch
Category:
Privacy
Can you sue over a meme? Turns out, you can.
There are many reasons for suing someone, and with technology changing the ways in which we interact in both public and private, there are more and ...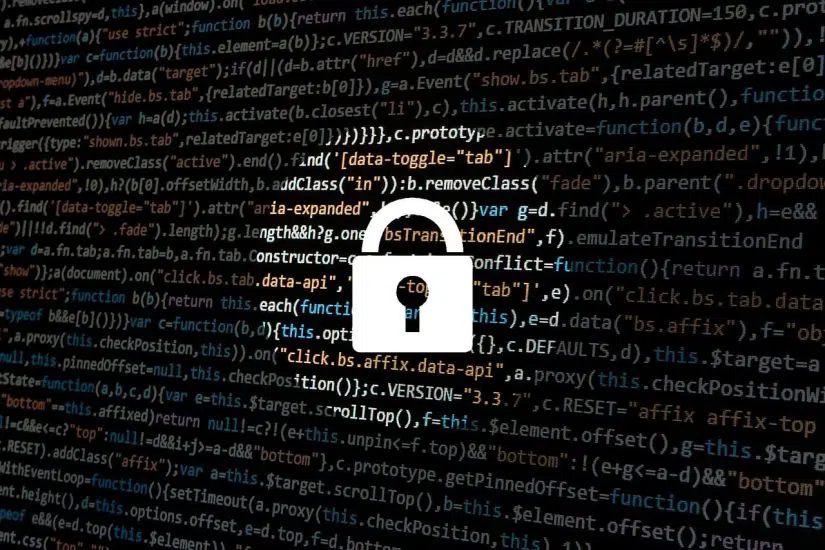 Seeing a Lot of Privacy Policies in Your Inbox?
Meet the New Data Protection Regulations Now in Effect If it seem like you've been getting a lot of emails lately asking you if you want to unsubscribe f ...
Can your boss ask for your Facebook password? Not for long.
Illinois has long had laws related to an employee's right to privacy in the workplace. In the early 1990s, the Illinois General Assembly passed the ...
Does tagging someone on Facebook violate their right to privacy?
Three Illinois men have filed a lawsuit against Facebook alleging that the social network's use of facial recognition software violates their privacy int ...