Hipskind & Mcaninch
Category:
Uncategorized
Can a Car Accident Cause Nerve Damage? Signs You Should Seek Medical and Legal Help
In addition to cuts, bruises, and broken bones, car accidents can cause nerve damage, too. Like other internal injuries, nerve damage might not be obvious ...
Common Injuries in Motorcycle Accidents
Motorcycle accidents can be catastrophic, and any part of a riders' body can potentially be injured. For example road rash and brain trauma are co ...
Liability for Pokémon Go Fest in Chicago?
Over the last weekend, thousands of Pokémon Go players traveled to Grant Park in Chicago for the first ever Pokémon Go Fest, a daylong event for players ...
Walmart sued for allegedly selling fake craft beer.
Last June, Walmart, the world's largest retailer, announced that it was entering the craft beer game. These beers were marked as craft-style beers with n ...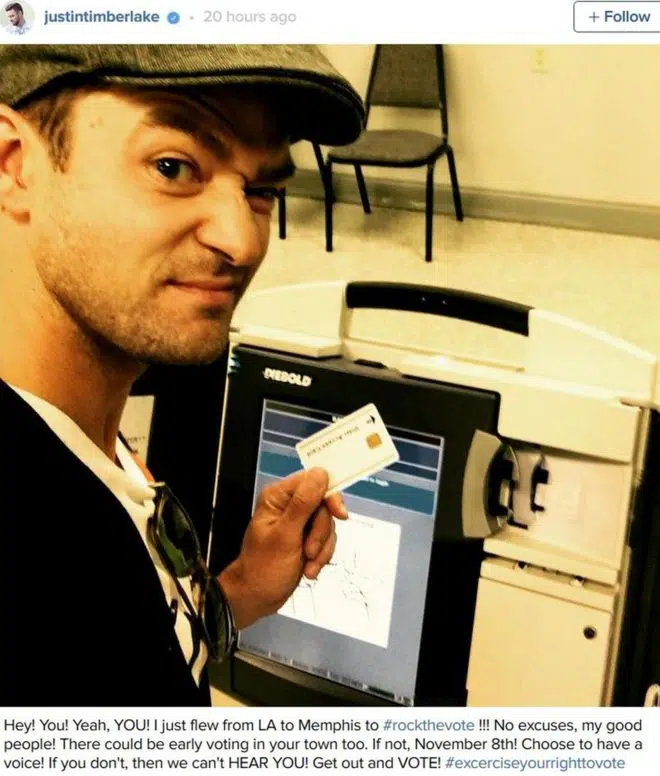 Is taking a voting selfie in Illinois illegal?
It is voting season and most of America has caught election fever. In many states, Illinois included, you can cast an early ballot. And, as wit ...