Missouri Car Accident Statistics
Car accidents are a common occurrence throughout Missouri. You can't completely prevent car accidents from happening, but there are steps you can take to protect yourself and others.
The state of Missouri has its fair share of accidents, like any other state. But with a population density of over six million people, Missourians understand that a car accident is only a negligent act away.
The Insurance Institute for Highway Safety reported that Missouri drivers drove nearly 80,000,000 miles in 2019. Car accidents are bound to happen with that much time on the road. Having a thorough understanding of the risks that drivers face can help protect them from preventable accidents.
When you're involved in an accident, a Kansas City personal injury specialist can help you make the important decision to file a claim. A personal injury attorney can provide information, work with insurers and authorities on their client's behalf, and seek justice when someone you love is involved in a fatal crash. 
If you're interested in a free consultation with a Missouri personal injury attorney, contact Hipskind & McAninch, LLC for car accident claim assistance. Read on for more insight into the Missouri's car accident statistics and how you can avoid getting into a car accident yourself.
Missouri Car Accident Data
Operating a motor vehicle is a fairly simple task, but that doesn't mean accidents don't happen every day. The Missouri State Highway Patrol (MSHP) found a decrease from 157,038 total car accidents in 2019 to 131,390 in 2020. This could be due to decreased traffic on the roads due to the COVID-19 pandemic.
The MSHP reported 47,894 people were injured in car accidents in 2020. Poor weather played a role in nearly 21,000 of those Missouri car accidents—with rain involved in 14,776 accidents while snow, sleet, and hail were involved in another 4,194.
The 2020 Missouri crash data released by the MSHP found that there were 47,794 deaths in car crashes. Many of these car accident fatalities were preventable. According to data compiled by the NHTSA and the Missouri Coalition for Roadway Safety, there were 221 fatalities caused by alcohol alone.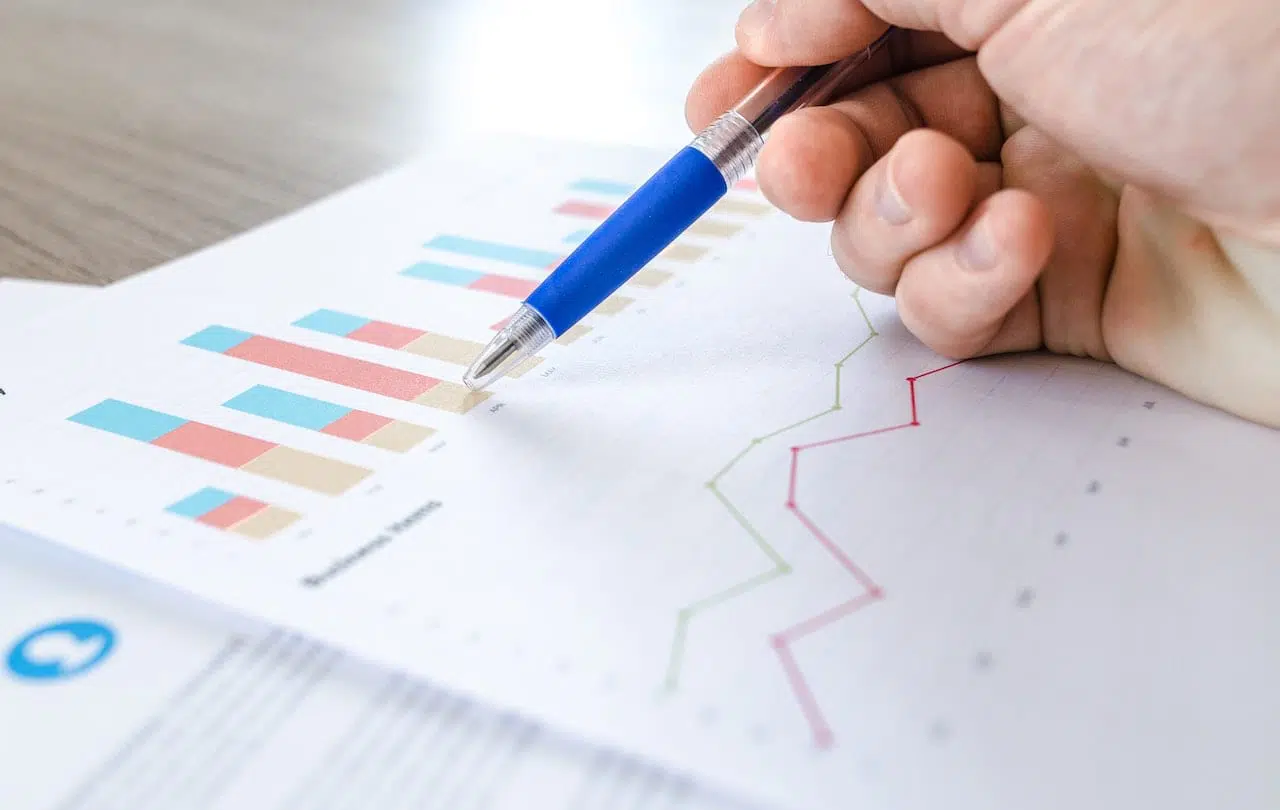 Distracted Driving In Missouri
Missourians identify cell phone use as one of the most concerning behaviors observed on roadways. Recent data from AT&T found that nearly nine in ten people engage in some level of smartphone activity while driving. Over half of all distracted driving fatalities in Missouri claimed the life of another person.
82 people lost their lives in Missouri distracted driving crashes in 2020. 80% of distracted drivers in fatal crashes were older than 21 years of age. The majority (59%) of people killed in fatal distracted driving accidents in Missouri were someone other than the distracted driver.
Missouri Car Accident Causes
There appears to be an infinite number of causes for Missouri car accidents. Some of the most common factors behind car accidents in Missouri include:
Texting while driving
Drinking and driving
Poor weather conditions
Driving above the speed limit
Eating or drinking while driving
Annual Missouri Accident Data
According to the MSHP, there were 645 fatal vehicle collisions 2021. In 2020, the yearly total was 987. There were also 126 pedestrians killed in 2020. That's the largest number of pedestrian fatalities Missouri has ever recorded.
Each year, there is an increasing number of vehicles throughout Missouri and the nation, which means an increased risk of potential collisions between vehicles. If you or someone you love was injured or killed in a Missouri crash, one of our Missouri traffic crashes specialists can help. Call us now or fill out the form on our website for a free consultation.
What City Has the Highest Rate of Car Accidents?
South Carolina's Johns Island has some of the most auto accidents in the U.S. Approximately 26% of Johns Island car drivers have at-fault accident records. According to the MSHP, Jackson County, Missouri, is the most dangerous community for car accident fatalities with 111 car accident deaths. St. Louis County, Missouri, experienced 76 fatal car accidents with 81 deaths.
What City Has the Most Car Accidents Deaths?
Baltimore, Maryland, has the highest amount of auto-related deaths in the U.S. Baltimore drivers average one collision per year. In Missouri, ​​Kansas City has more car accidents than any other city. It had nearly 20,500 car accidents in 2019, causing 79 fatalities and more than 8,700 injuries.
Missouri Car Accident Injuries
The MSHP's 2020 car accident data for Missouri reported that 47,894 people were injured in car accidents. Of these crashes, 1723 involved being run off of the road. Occupants not wearing a seatbelt led to 1,187 injuries, and 991 accidents were due to speeding drivers.
The following injuries are common in Missouri car accidents:
Broken and fractured bones
Burns
Cuts, scrapes, and superficial bruising
Death
Head injuries
Lacerations
Organ damage
Soft tissue damage
Spinal trauma
If you were injured in a crash or someone you love was killed in a car accident, the team at Hipskind & McAninch, LLC, can assist. We can help you recover your damages while you focus on healing from your injuries.
Missouri Traffic Fatalities
The Missouri Department of Transportation reported a 12% increase in traffic fatalities in 2020, and that number rose again in 2021. MoDot claims over 1,015 people died in car accidents in Missouri in 2021. MODot car accident data showed that speeding was at least partially responsible for over 40% of fatal car accidents in Missouri in 2021.
Traffic Crashes Compensation
Car accidents can cause financial hardships for victims and their families. Auto accidents may also lead to severe injuries that require time and attention to heal. These injuries will ultimately lead to large medical bills. According to Missouri law, if another party is found legally responsible for your accident, then they are responsible for your damages.
If you find yourself in this type of situation, a lawyer can help you navigate the complex legal system. For years, victims of car accidents have come to the St. Louis car accident attorneys at Hipskind & McAninch, LLC. Our attorneys have helped hundreds of injury victims receive fair compensation from insurance companies and negligent parties around the state of Missouri.