Tag: liability
Who is Responsible If I Slip and Fall on Ice Outside an Apartment Complex? On Premises Liability
A slip and fall on ice can result in serious injuries that need expensive medical treatment. If the fall happens outside of an apartment, it can also resul ...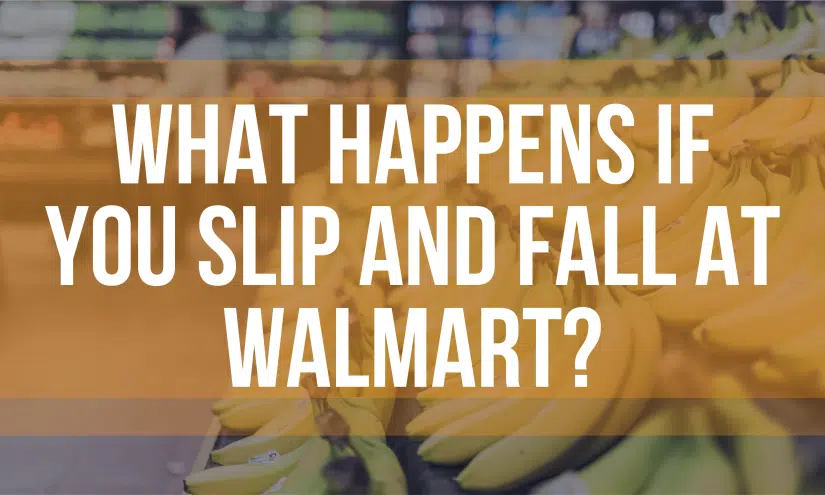 What Happens If You Slip and Fall at Walmart?
Updated September 24, 2021 There are plenty of Walmart Stores in the Metro East area. In fact, there are three within 10 miles of our offices on West Main ...