Tag: motorcycle accident injuries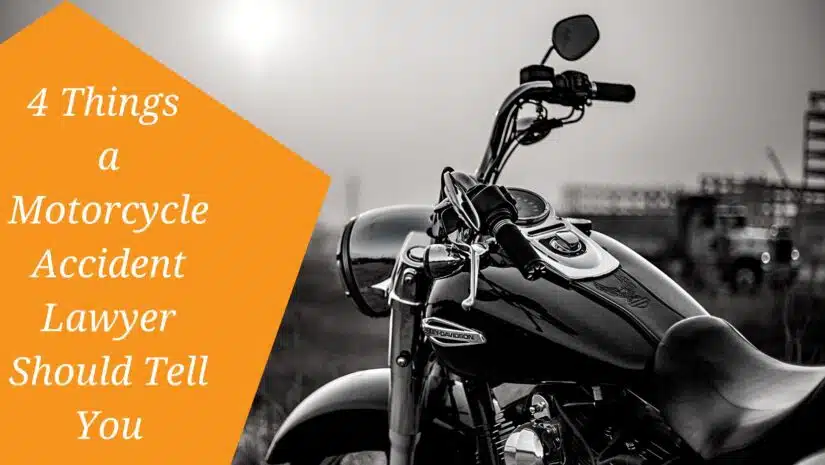 4 Things a Motorcycle Accident Lawyer Should Tell You
What a motorcycle accident lawyer knows about crashes surprises many people. Motorcycles wreck in unexpected places. Medical records can make or break a pe ...
Common Injuries in Motorcycle Accidents
Motorcycle accidents can be catastrophic, and any part of a riders' body can potentially be injured. For example road rash and brain trauma are co ...