Tag: motorcycle accident
How Motorcycle Accident Attorneys Help Victims of Lane Splitting Crashes
Motorcycle accidents caused by lane splitting raise many questions. Did the motorcyclist break the law by driving on the white line between lanes? And, wil ...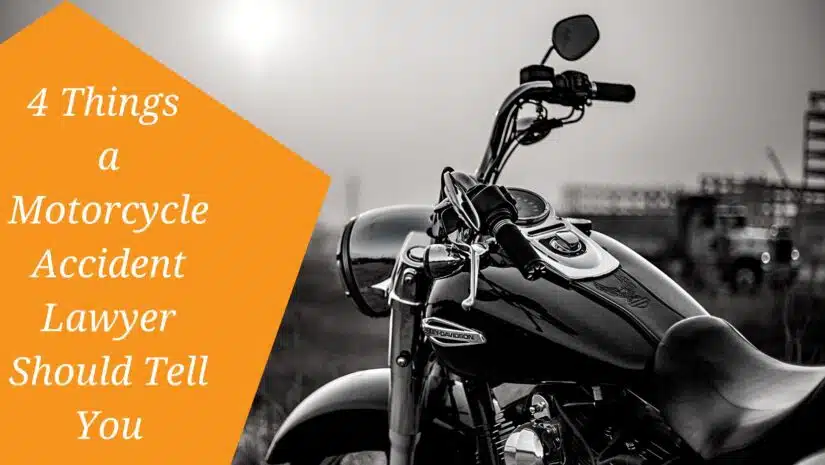 4 Things a Motorcycle Accident Lawyer Should Tell You
What a motorcycle accident lawyer knows about crashes surprises many people. Motorcycles wreck in unexpected places. Medical records can make or break a pe ...
Common Injuries in Motorcycle Accidents
Motorcycle accidents can be catastrophic, and any part of a riders' body can potentially be injured. For example road rash and brain trauma are co ...